NMC's Medical Affairs team is our quality assessment crew, ensuring that all our articles, products, and services adhere to the highest medical standards. They also maintain warm relationships with medical experts who review all our clinical and drug content. Together with our multi-disciplinary team of doctors, nurses, public health professionals, and patient advocates, they ensure that the content you read is accurate, fact-based, authoritative, transparent, and current.
As a leading medical content provider in Malaysia, Nano Medic Care does more than just creating quality health articles. We perform proactive researches and surveillance on different health matters to offer new information affecting the healthcare space. We ensure you get updated information through the following ways:
We conduct content reviews as soon as new medical policies, drug approvals and recalls, and significant practice recommendations emerge.
Some healthcare standards, especially for cancer and diabetes, change quickly. Thus, we review content on such topics quickly.
Our Medical Affairs team ensures that the existing and new content is accurate, straightforward, and useful.
At Nano Medic Care, our goal is to be your trusted partner in your pursuit of health and wellness.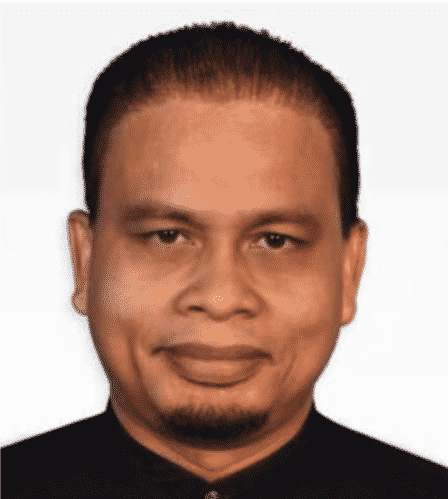 Dr. Abdol Rashid Bin Masrom
Dr. Abdol Rashid is a professional GP/Family Doctor with over 20 years of experience in general medicine.
He is the CEO of Klinik Sejahtera, a General Health Clinic situated in Taman OUG, Kuala Lumpur, Malaysia. Apart from that, he is the Chairman of the Koperasi Doktor Klinik Swasta Berhad (KDKS), an organization established to spearhead the development of private medical practices in Malaysia. Dr. Abdol Rashid is also a committee member of Perdim, an association initiated for integrating Muslim doctors in Malaysia with their own practices.
Dr. Rashid is a renowned health professional best known for his dedication to providing the highest quality care to all his patients. He specializes in general illness, minor surgery, health checkups, consultant physician, fever, and surgical procedures—particularly ZSR circumcision. He is a ZSR-certified trainer. He has also featured interviews aired in various television and radio stations, such as TV Al-Hirah-Assalam Biz, Berita Harian, Radio Ikim FM, and Sinchew Jit Poh.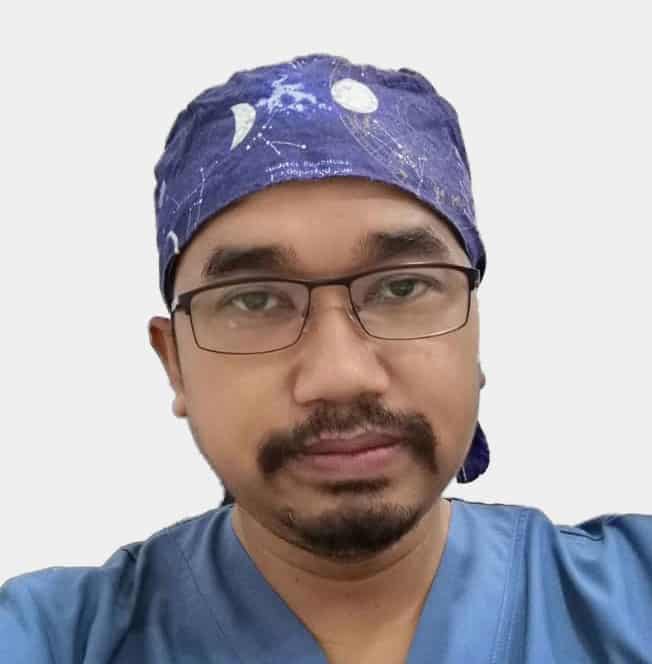 Dr. Mohd Shafiz Mohd Zaini
Dr shafiz is a general practitioner with surgical interest.
He had been involved in actively in surgical managements in various hospital and managing surgical cases, wound and vascular problems. During this period of time he is involved in doing Master of Surgery.
Had been serving hospitals for 10 years, he left the services to provide his care for local communities.
In his clinic he had done multiple surgery such as hemorrhoids, lump removal and also circumcisions. He have involved with ZSR since 2017 and been recommending doctors and patients for safer and better procedures.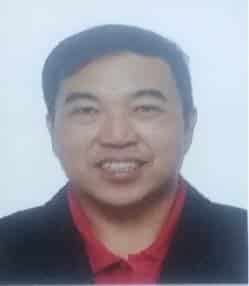 Esun Lim
Esun has had 30 years of experience in delivering technical support, resource management and cross-functional leadership. This makes him a highly qualified individual to help NMC! He is skilled at solving any problem that comes his way quickly and efficiently. Esun also possesses excellent critical thinking skills which will be useful for helping solve complicated issues as they arise.


Certification
2001- Radiation Protection Officer (RPO)
2020- MDA Biomedical Technical Competent Personnel