Aidex
Continuous Glucose Monitoring
Click for price and location
aidex Continuous Glucose Monitoring
Get to know your glucose level and manage diabetes confidently with AiDex. Share glucose level readings with the people who matter. No more finger sticks!*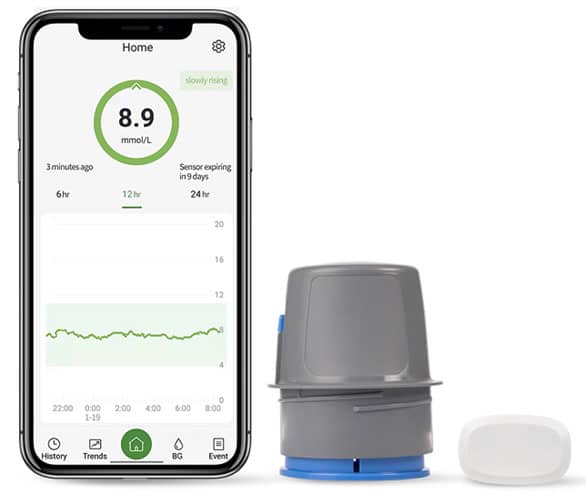 Our Mission
Aidex aims to remove the guesswork from glucose level readings to enable diabetes patients to get a complete glucose picture with accurate, reliable and trending glucose data.
Unscrew the applicator out of the box and consider cleaning the sensor site with alcohol wipes. Post that, place it on your skin and press the button to insert the applicator. Meanwhile, fix the transmitter into the sensor holder and rub around the patch's proximity a minimum of three times.
For streamlined monitoring, ensure the snap hook is instilled with the skin before pressing the other side. Even while you bathe or swim, there's nothing to fret about.
Once you're all set, set up the application and pair your transmitter to confirm the 1-hour warmup. You're all set, self-monitoring your glucose levels.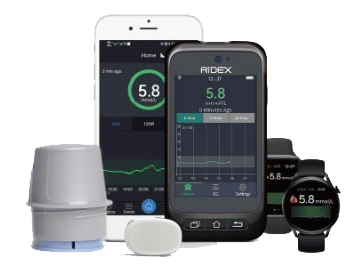 Easy Medication Adherence
Most diabetics have to take multiple medications not only to treat diabetes but also to combat high cholesterol and blood pressure. Keeping up with these many medications can be challenging even for the most organized patients, especially at different periods of the day. Luckily, a comprehensive and continuous glucose monitoring system can serve as the ideal marker or reminder for people with diabetes to take their medication on time. 
GlucoRx AIDEXTM CGM constantly measures and
records your glucose levels every 5 minutes, 24 hours a day!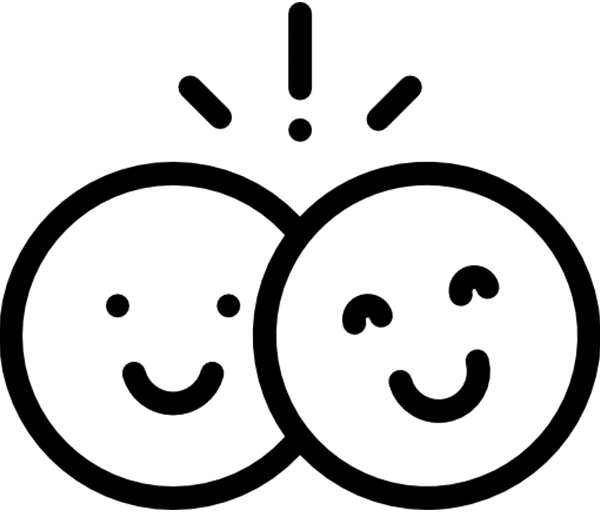 Improved glycaemic control

Requesting that a patient refrain from performing a basic activity like eating can be difficult, mainly when patients show no symptoms. It's easy to show little concern for your diet since you don't see the complications, even though they could occur in the future. Culture and education play a significant role in how people manage diabetes. AiDEX helps control diabetes by keeping track of changes in blood sugar.
Speedy Healthcare Delivery
For diabetic and chronically ill individuals, accessing quality healthcare can be a barrier too high to surmount. From inadequate insurance coverage to long wait times for appointments, it is not always easy for those with specific conditions to get the medical attention they need. With AiDEX diabetes, patients can share their blood sugar readings with multiple recipients, like their doctor and concerned loved ones.
AiDEX is a data-driven diabetes management system and one of the leading CGM systems that helps people with diabetes to manage their condition and make informed decisions about their care. It collects user glucose level readings every 5 mins for a period of 10 days and provides caregivers or healthcare providers with a comprehensive picture of their glucose levels and trend for better diabetes management.
Displays blood glucose readings on a smartphone
Applicator with in-built Sensor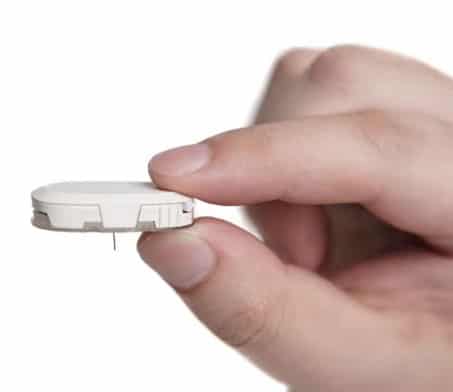 AiDEX's CGM system and mobile application help manage your diabetes and blood glucose levels at the press of a button. The continuous glucose monitoring system transmits the sensor's information to the app. The sensor goes beneath the skin and tracks glucose levels in real-time every 5 minutes. Besides, it also features optional alarms for alerting users on low or high blood sugar levels through a cell phone. The AiDEX app offers a more apparent picture, allowing users to download data and facilitate doctor's prescriptions and overall treatment. 
The AiDEX App and sensor can be instrumental as the continuous glucose monitor of people dealing with Type I or Type II diabetes and those who are pre-diabetic or at risk of developing the disease. 
Interested in Partnership?
Would you like to join our awesome company? Fill in the forms, and our support team will get back to you ASAP!