Nano Medic Care Conglomerates Quality Pharmaceutical Products and Medication
Here at Nano Medic Care (NMC), we work with international partners for quality medical devices and pharmaceutical products from Taiwan, China, Europe, and other regions of the world. 
Good health is priceless, and a healthy population is more productive than an ailing one. It's no surprise, however, that chronic diseases are on the rise. As the economy develops, the working population is always under stress to perform. In part, industrial pollution also causes its fair share of health complications, often fatal if they go untreated or without an effective medication.
As the middle class in Malaysia grows and urbanization accelerates, more people adopt a sedentary lifestyle, pushing up lifestyle diseases such as diabetes high. An aging population is also more vulnerable to chronic diseases, a trend which continues to strain healthcare.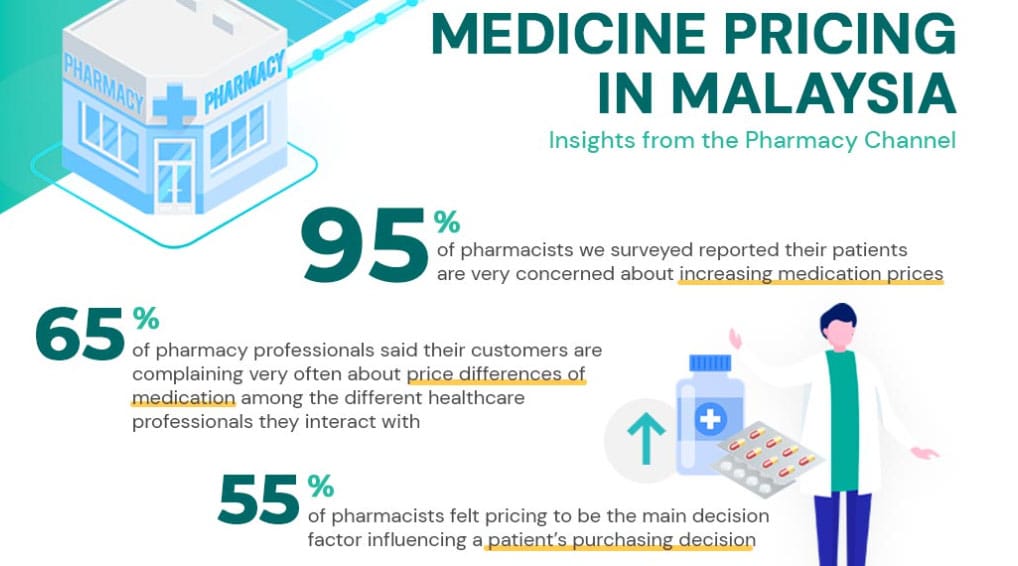 Enhancing patient access to Pharmaceutical Products
In the face of continually escalating healthcare products' prices from pharmaceutical companies, affordable access to medicines is a public health concern. Some reports highlighted an annual growth rate of 6% on medication spend, which has outpaced general health spending. In fact, in some of the Southeast Asian countries, the percentage increases to 9%. On a global scale, the World Health Organization estimates that a staggering 100 million people each year are pushed below the poverty line due to rising health care costs. Safe, effective, and high-quality products are our goals, and it is vital in our health care system. We work together with top pharmaceutical companies around the world and strive to offer an alternative way of providing more affordable and variables products to a larger number of people. Our commitment will never end.
Moreover, our pharmaceutical products are held to high approval and manufacturing standards. Regulatory agency's scientific review and assessment for registration of products assured our consumers of safety and quality issues. After product approval, we continue to monitor for any adverse events.
We're engaged and encourage to expand our Pharmaceutical Products pipeline from the development of generic drugs to complex drugs or targeted treatments and Medication. We will continue to do our best to facilitate a stable, competitive market to increase medicines' access.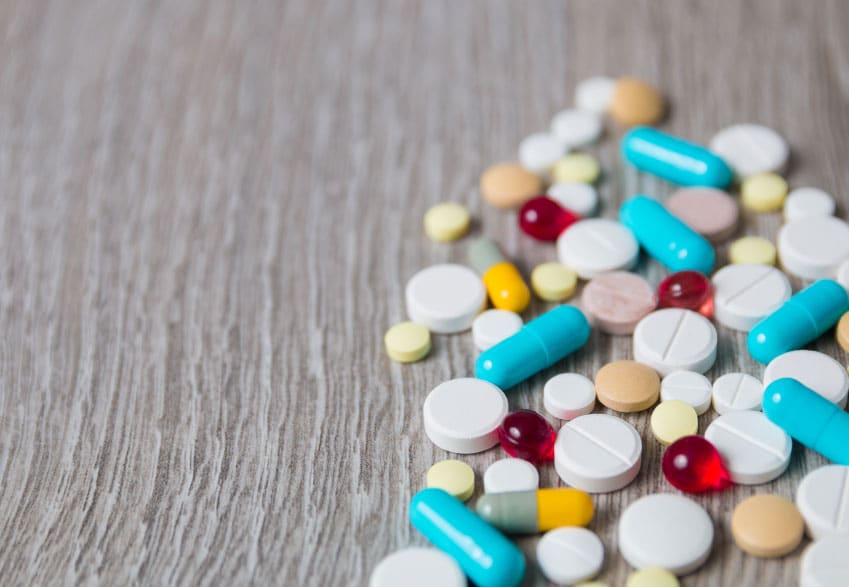 Our Pharmaceutical Products portfolio helps treat different medical conditions, including but not limited to the below categories (type of drugs):
Iron Supplements / Anti Anemics
NSAIDs
Antipsychotics
Antibiotics
Sexual dysfunctions
Antihistamines
Cardiovascular disorders
Anti-Cholesterols
Antidiabetics
Respiratory disorders
over 10 years in the Malaysia healthcare industry
Experience the Best Pharmaceutical Products in Malaysia
With over ten years in the Malaysia Medication healthcare industry, our reputation precedes us. Over time, we continue to serve a different clientele, including large corporations, local clinics, national hospitals, and even international institutions across Malaysia.
Our medical professionals lead thorough scientific research using modern technology so that only the best and effective medication reaches you to treat different chronic conditions and strengthen your immunity.
We offer all these quality services and products at pocket-friendly prices. In fact, with NMC, you don't choose between quality and price—we offer both. We are near you, with our services spread across Malaysia. Whatsapp us today at +60124095542 or please write to us at our contact page to experience world-class healthcare services and pharmaceutical products.
Interested in Partnership?
Would you like to join our awesome company? Fill in the forms, and our support team will get back to you ASAP!