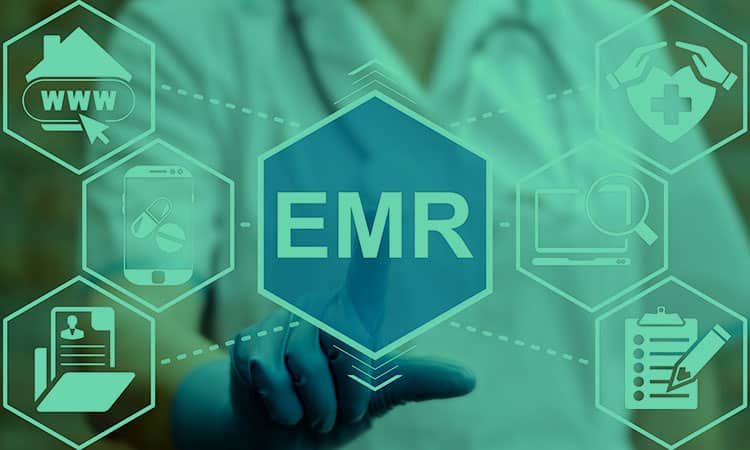 what is Electronic Medical Records (EMR)
Electronic Medical Records (EMR) is a digital record that replaces the paper records in the clinician's office, making your doctor's visit as brief as it should be. When the hospital records are easily accessible and on-demand, hospitals save a lot of time and a lot of frustration in the waiting bay.
A more seamless record system is in line with Malaysia's long-term healthcare master plan that will see the citizens receive better medical attention. And data tracking such as the prevalence of certain medical conditions over a period will make future planning effective.