POCT, IVD & Diagnostic Medical Devices​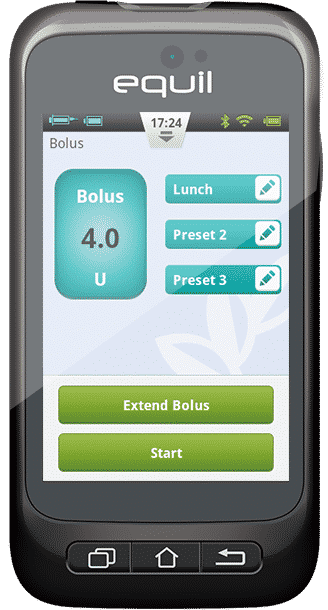 Equil Patch Tubeless Insulin pump
Here is the first tubeless and exceptional all-in-one patch pump that integrates a Continuous Glucose Monitor, thus offering you predictive low blood sugar suspend function.
"Health is not Valued Till Sickness Comes ."
Interested in Partnership?
Would you like to join our awesome company? Fill in the forms, and our support team will get back to you ASAP!