Health Supplements Malaysia​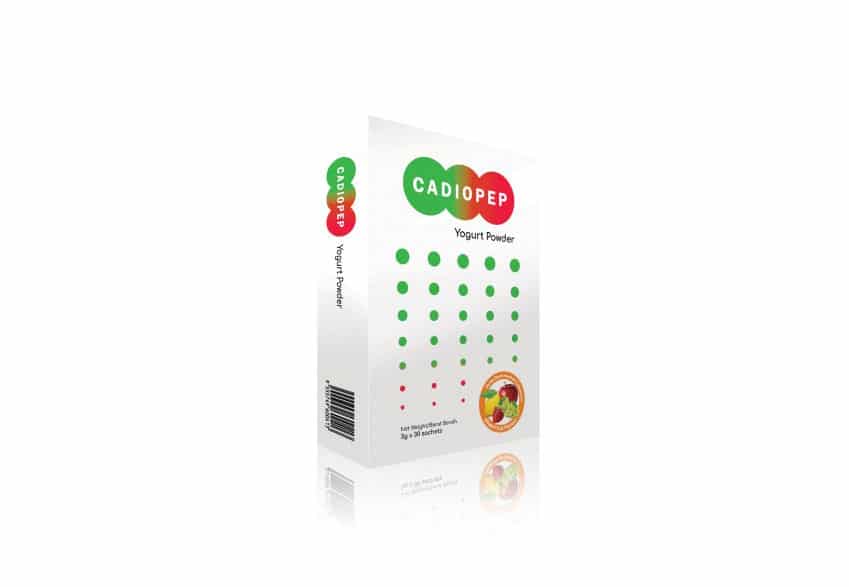 We all know that yogurt is incredibly delicious. Well, this product is even better because it has probiotics for maximum health! CADIOPEP Yogurt Powder is made from kefir grains and milk. It helps with regulating blood pressure, preventing stroke, and helps in the body of prevent arterial thickening an sclerosis due to its probiotic properties.
CADIOPEP Yogurt Powder is the perfect probiotic supplement for anyone on-the-go looking to keep their digestive system at its best, with all of the benefits and none of the trouble!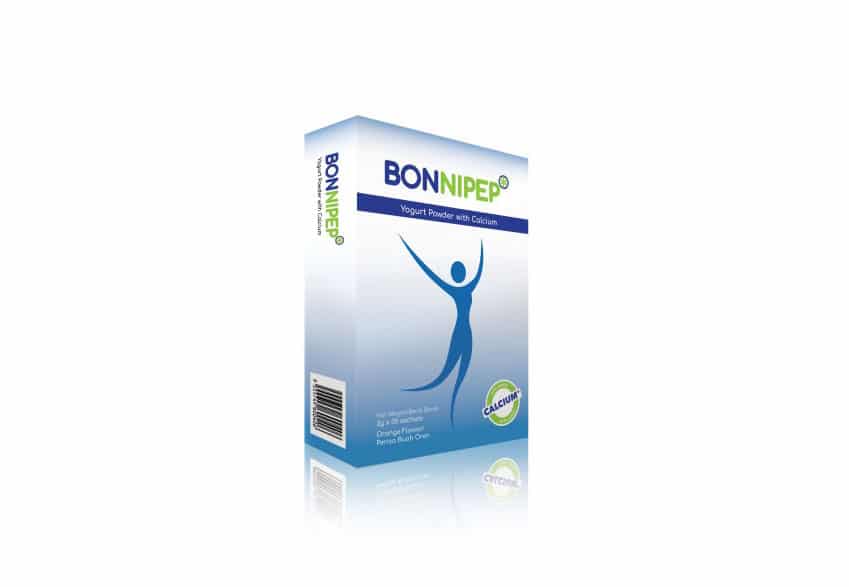 Bonni PEP yogurt powder is a calcium-rich, probiotic-enhanced product that helps you maintain bone density. High in kefir-fermented milk powder that resembles puffed rice, this ice cream alternative also helps manage pain associated with osteoarthritis and even promotes bone remodeling.
BONNI PEP Yogurt Powder with Calcium is a natural way you can help maintain the health of your skeleton.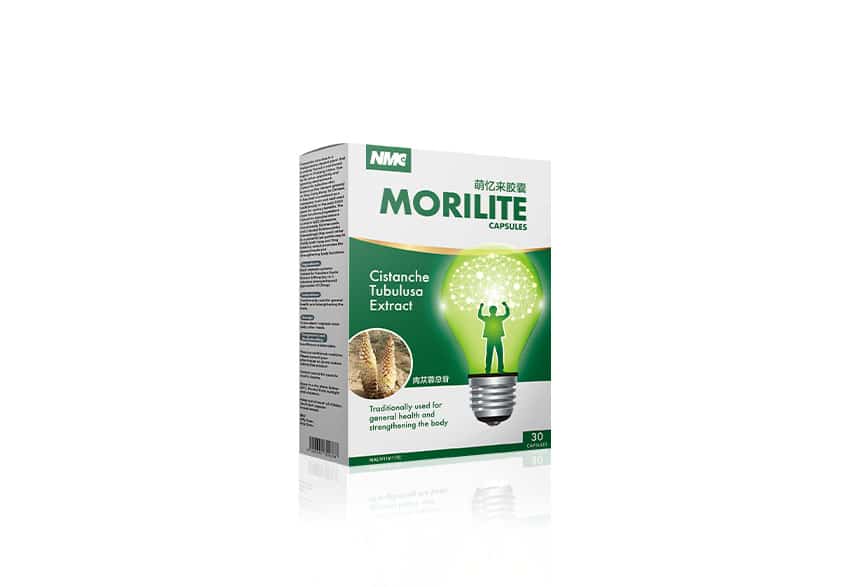 Reduce risk of dementia and Alzheimer's with this one simple move! Morilite capsules work to alleviate cognitive dysfunction and slow down the progress of age-related mental decline. Improve your memory and focus, while boosting concentration, in just a few weeks – all without having to take more medication or follow a strict regimen.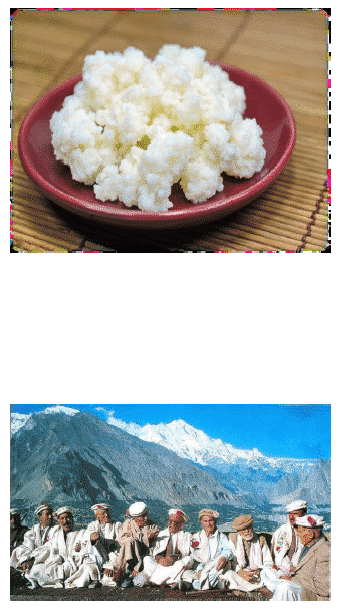 The consumption of kefir-fermented milk
has more than a thousand years of history
in the Caucasus Mountains.
Kefir grains resemble puffed rice in
appearance and are formed during
fermentation of milk from more than 30 types of probiotics.
In 1908, immunologist and Nobel
laureate Élie Metchnikoff discovered the
potential life-lengthening properties of
kefir.
100% Natural Fermentation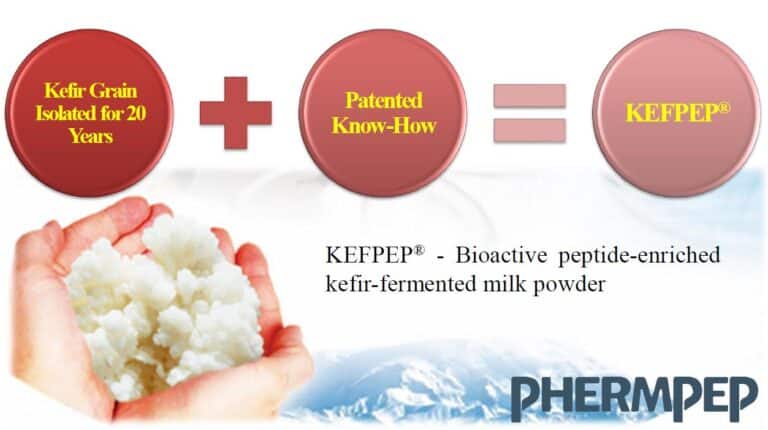 2 Major Functions of KEFPEP ®
Quality Health Supplements in Malaysia
Finding the right health care supplements in Malaysia is essential to protect your health and help you overcome any illnesses you may suffer from through the years. At Nano Medic Care, we're proud to offer the quality health supplements Malaysia residents are looking for. With our online store, you can order the supplements you need and have them delivered directly to your door, so there's no need to head out to search for the right supplements. Our health supplements are online and waiting to be delivered to you.
We Stay on the Cutting Edge
Our health supplements store stays on the cutting edge of the latest nutritional research to develop products that give you the best results. You won't find better health supplements in Malaysia. Our researchers work hard to ensure you always have access to the best health supplements online. You can count on our products to fulfill your nutritional needs.
Shop Our Health Supplements Store
When you're looking for the right health care supplements in Malaysia, look no further! We offer quality health supplements made from only the best ingredients to ensure you can safely supplement your diet and get all the nutrients your body needs. We take pride in caring for the health of our customers and want you to feel confident in your purchase.
Order your health supplements in Malaysia today and put your body on a healthier path!
"After hearing that a neighbour has insomnia, I took one sachet of CADIOPEP and encouraged my neighbour to give it a try. My neighbour (about 60 years old) was amazed by how effective of "just one sachet of CADIOPEP" is in helping her sleep better. The next day, they even went to the pharmacy to ask the pharmacist whether CADIOPEP contains soporific contents. When they understand that CADIOPEP is a natural fermented milk powder without any soporific contents."
"My blood pressure has dropped significantly after taking 2 sachets CADIOPEP daily for 3 weeks. Previously, my SBP had always been around 140mmHg and DBP around 95~100mmHg, but recently got a record-low 122mmHg for SBP and likewise 88mmHg for DBP. "
Interested in Partnership?
Would you like to join our awesome company? Fill in the forms, and our support team will get back to you ASAP!