For over a decade, Nano Medic Care specializes in Out Licensing, Medical Device and Product Development, Medical Device and Product Registration, Sales, Marketing & Distribution of Pharmaceutical Products and Medical Device in Malaysia, GMP Certification, BE Centre Accreditation, and GDPMD Certification.
Nano Medic Care has successfully imported and launched quality pharmaceutical products, medical devices in Malaysia, from Taiwan, China, Europe, and other major manufacturers globally. To date, we have grown our clientele in large corporations, national hospitals, local clinics, and international institutions.
Our primary goal is to provide Malaysia with the best possible medical device supplies. As a result, we have always been looking to expand our product portfolio by harnessing quality and reputable partnerships.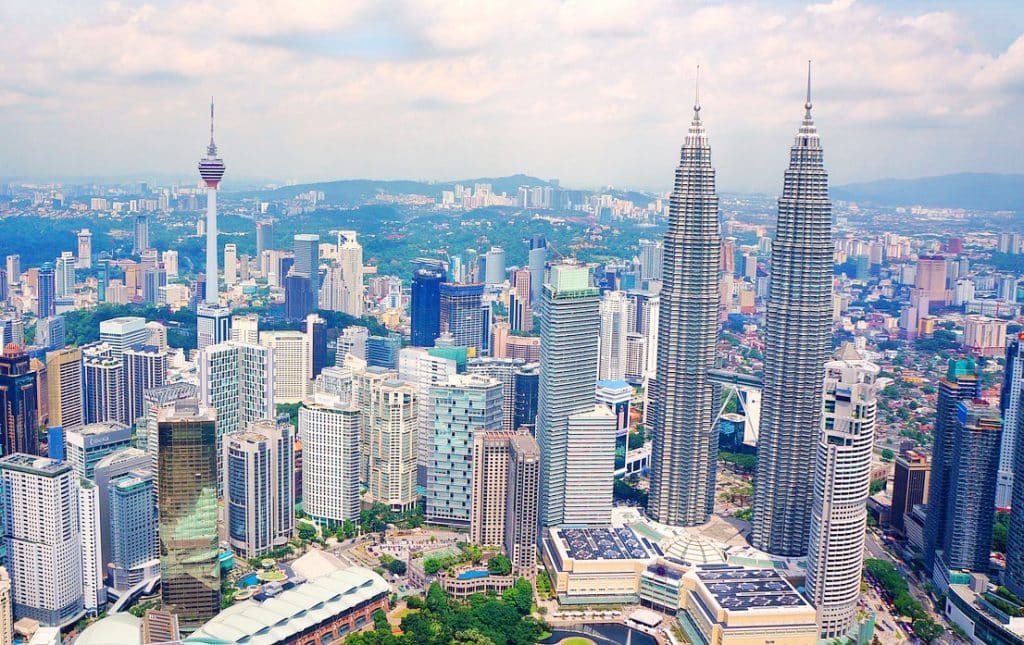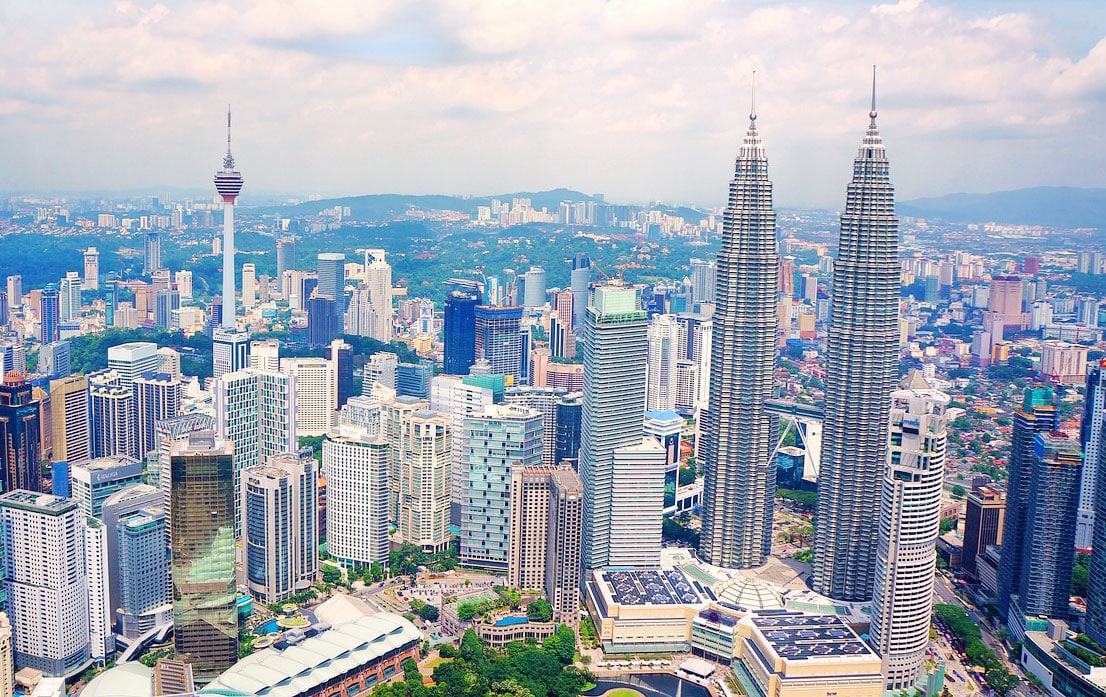 We can support any product development that interests our committed and networking partners. We are a fully-stocked shop in Malaysia to assist in creating private label health, supplements, medical devices, generic pharmaceuticals, and more.
Product registration is essential to a successful product launch. We have experienced personnel in our regulatory team who are well-trained and informed regarding the regulatory requirements of various bodies. Our regulatory team is renowned for having fast and smooth product registrations.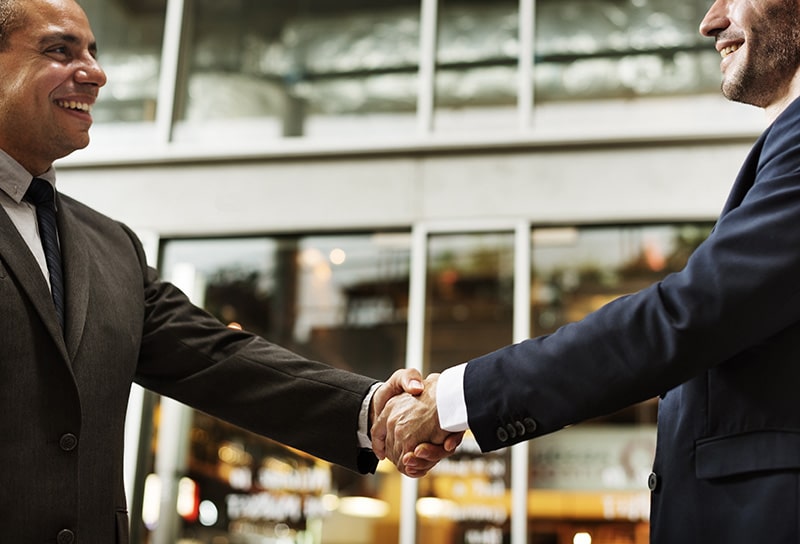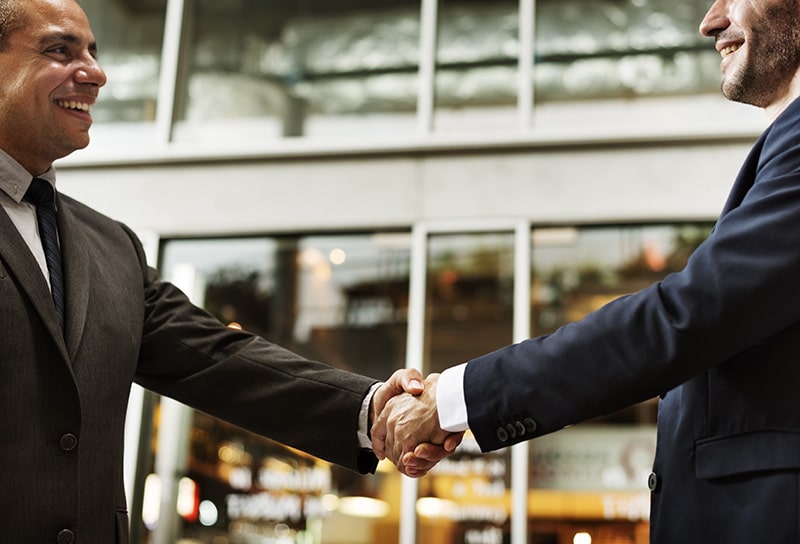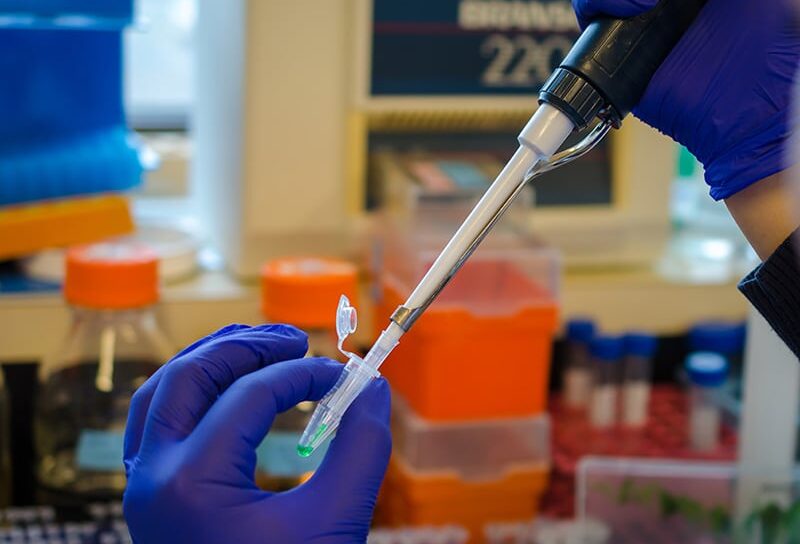 Medical Device and Product Development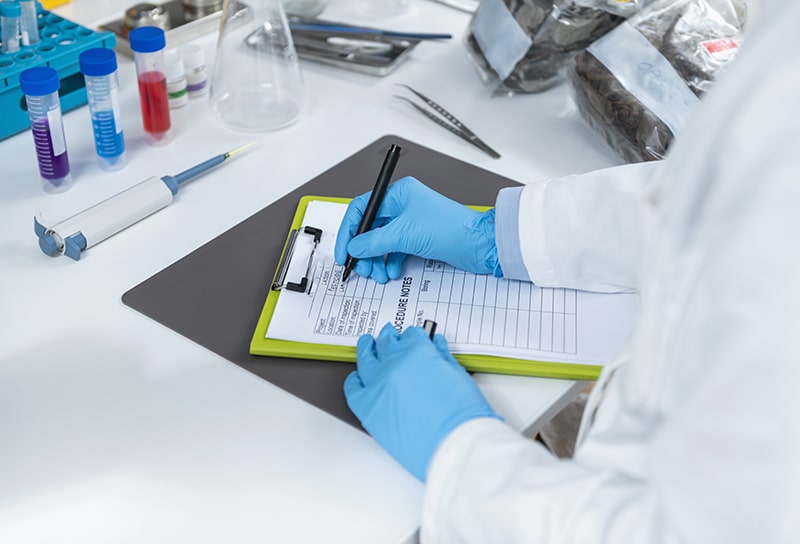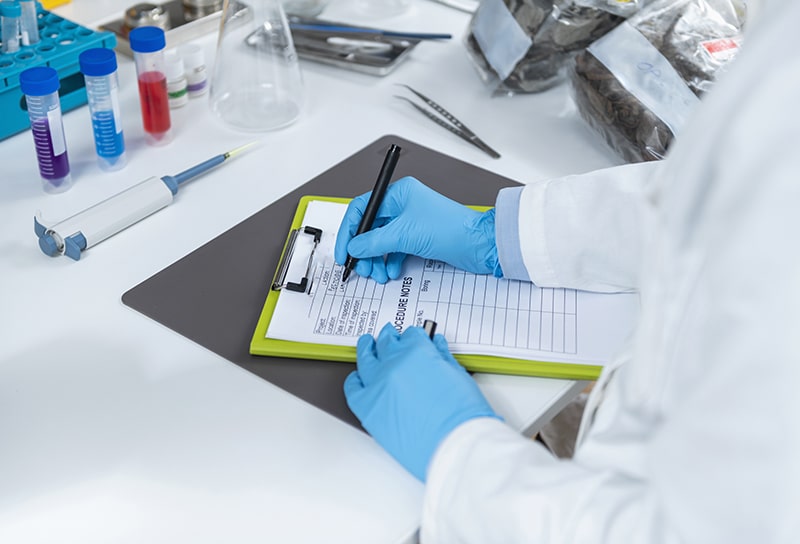 Medical Device and Product Registration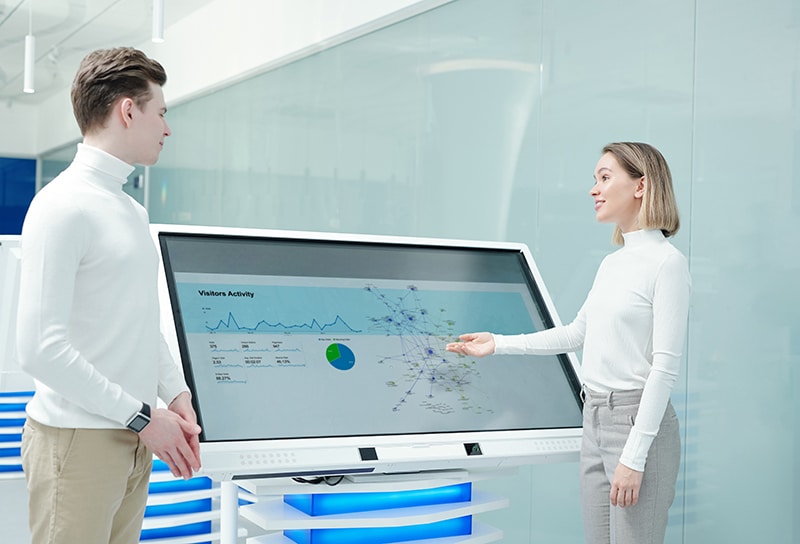 Sales, Marketing, Distribution of Pharmaceutical Products and Medical Device in Malaysia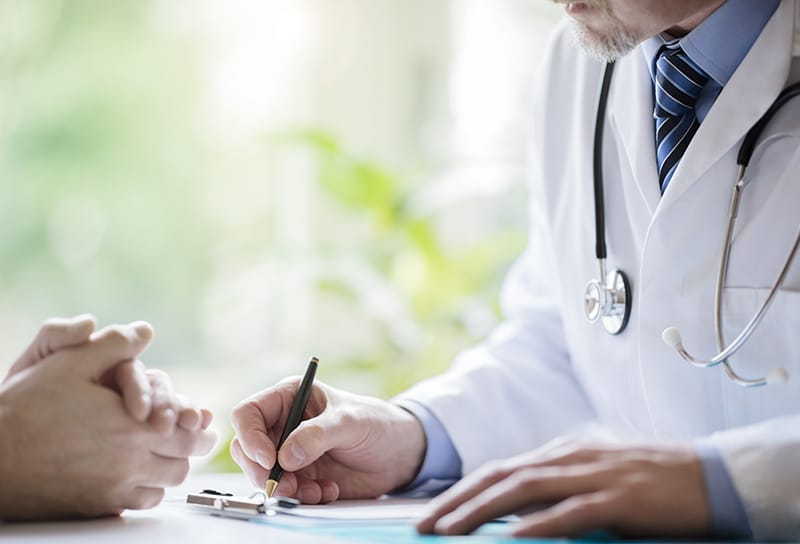 GMP Certification /
BE Centre Accreditation