Disposable & General
Medication/Medical Device
-Products We Service-
Disposable & General Medication / Medical Device
Disposable and General Medical Devices and Medications are vital tools used in almost all healthcare settings. Disposable devices are single-use items that minimize the risk of infection, while general medical devices provide long-term care. These items help increase the accuracy and efficiency of diagnosis and treatments, as well as improve overall patient outcomes.
Additionally, Disposable and General Medication helps to provide necessary treatments for diseases or infections, reducing side effects in the process. These two products together make a powerful combination for good health management and improved patient care.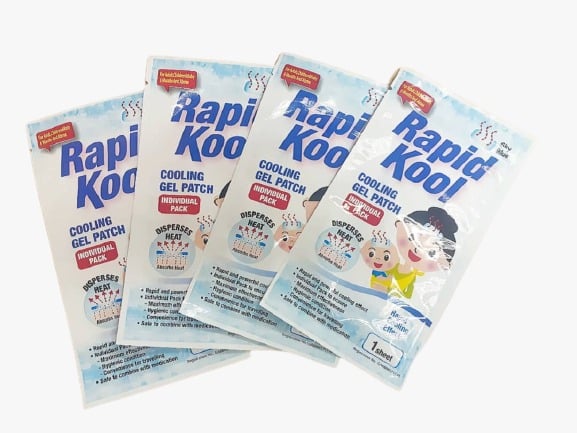 Highly Recommended Fever Pad
Easy To Use
Ideal For Sensitive Skin
Anti-Slip Gel Cooling Surface
Cooling Effect For Everyone
"Physical fitness is the first requisite of happiness."
Interested in Partnership?
Would you like to join our awesome company? Fill in the forms, and our support team will get back to you ASAP!