Impact of Technology on Healthcare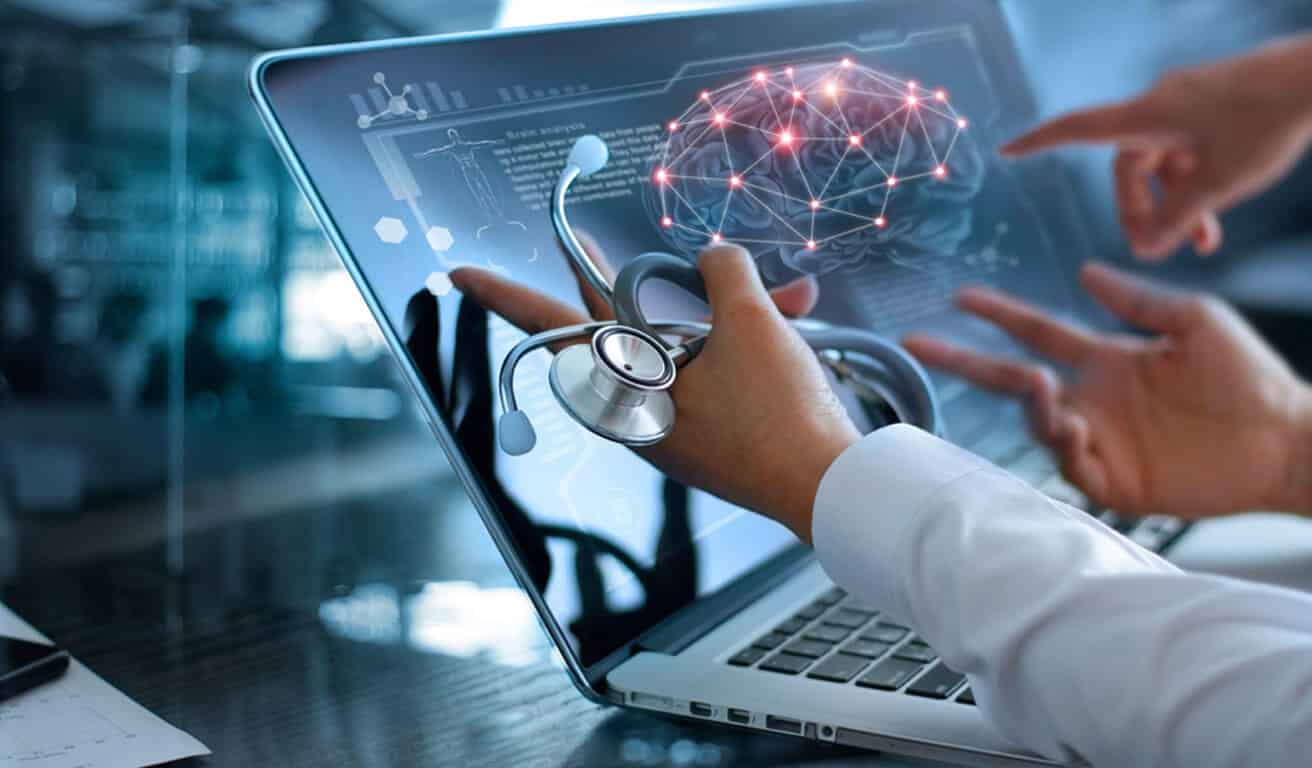 As the world rapidly embraces technology in this digital age, the healthcare sector has not been left behind as it's among the fields experiencing and embracing technology. The integration of technology in healthcare delivery worldwide has rapidly advanced over the years, with many advanced software and hardware innovations springing up(4). These technological advancements have changed how healthcare professionals work and have played a key role in transforming healthcare delivery to patients in need. Let's explore the role of technology in the health sector.
How Does Technology Impact Healthcare?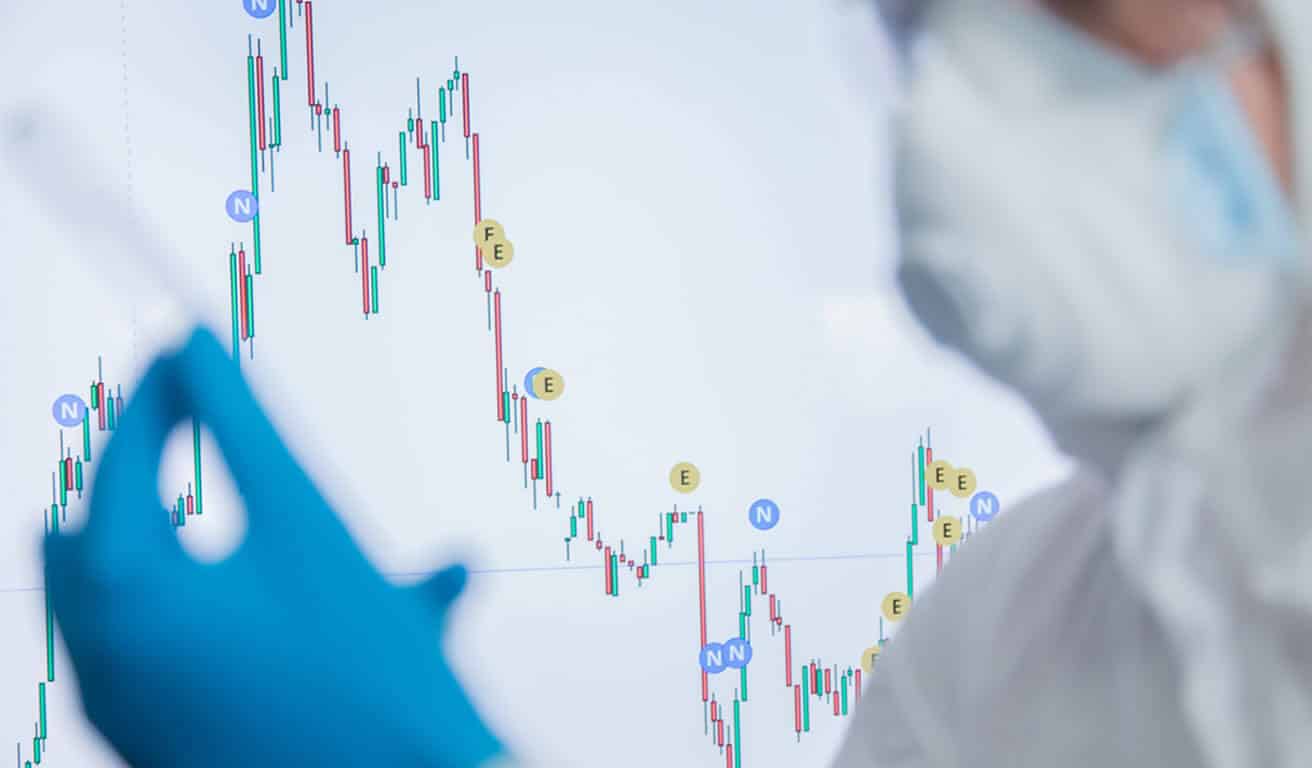 Technology has revitalized patient care by incorporating software and hardware useful in clinical procedures and decision-making. It has improved efficiency, patient safety, patient monitoring, and data storage. Technology has also made enormous amounts of valuable medical data available in one place.
Improved Efficiency in Healthcare Delivery
Among the impacts technology has had on the healthcare industry is the improved efficiency of health care(5). For instance, artificial intelligence has generally enhanced the way doctors diagnose diseases. The technology allows for logarithms to help doctors identify medical conditions. They use a digital device connected to a server that documents all known medical conditions and the symptoms other patients suffering from a similar condition may have(2). That saves on downtime otherwise spent researching the medical condition. Combined with the medical expertise of top healthcare professionals, medical technology has been a major boost to the general delivery of healthcare. Thanks to the documentation of treatment procedures, doctors can easily perform similar procedures as the results are well known(2).
The Digitization of Medical Records
Integrating technology in the medical sector has seen the digitization of patient healthcare records into digital formats(5). Records are easier to store and retrieve than traditional paper and patient file records(2)(1). That has been a game-changer for medical staff like nurses and technicians responsible for electronic health records. They have an easier time updating patient records and submitting medical bills to insurance companies for billing purposes. It's also easier for patients to access their patient records on demand. Electronic health records save on space utilized to store medical records as they can remotely be stored in onsite or offsite servers(5)(2)(1).
Improved Patient Safety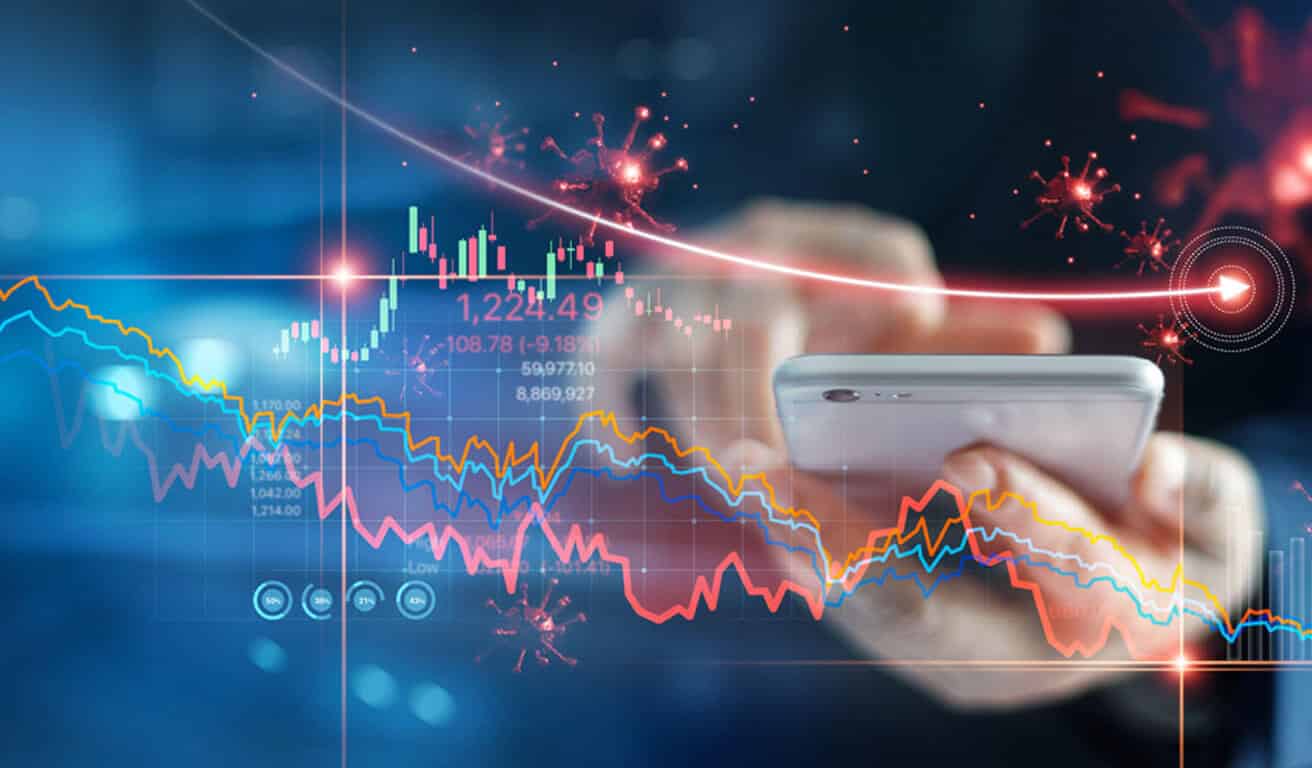 The advancements in hardware healthcare technology have played an important role in improving patient safety during healthcare delivery(1). By using virtual reality software and augmented reality, surgeons can practice surgeries before performing them on patients. The cutting-edge technologies, coupled with patient health data, patient vital signs, scans, and AI, can help surgeons identify any complications they may encounter during the surgical procedure(4). The technology provides clinical decision support on the best practices and methods for successful patient care. Technology has also presented surgeons with technology and surgical methods with minimal incisions(4). That guarantees patient safety and reduced downtime for the patient as they heal faster and get back to good health in a short duration. Moreover, advanced and new technology such as the Da Vinci robot surgeon allows surgeons to perform remote surgeries.
Improved Communication Across the Medical Field
Technology has significantly enhanced communication in the medical field among medical staff and between professionals and their patients(2). For instance, telehealth has provided a platform for remote consultations where patients can get medical services virtually at home or from their offices(1),(4).Besides physical visits, which need the doctor's touch, telehealth has reduced physical clinic visits. Besides, patients no longer have to deal with long lines in waiting rooms.
Enhanced Patient Monitoring
Healthcare technology has revolutionized patient monitoring, allowing healthcare workers to perform real-time monitoring of their patients(3). For instance, patients who may have a chronic illness such as heart conditions, diabetes, or hypertension can be fitted with medical devices such as pacemakers and smartwatches, which keep track of their vitals and constantly send the signals to servers for analysis. If the patient is at risk of their blood sugar rising above the optimal levels, they get a notification on their mobile technology for immediate action(1). Medical technology plays a key role in patients' safety by alerting them of any problems that threaten their lives. If an emergency occurs, the healthcare providers may also receive notifications. They can take immediate action here, such as sending emergency response services.
Big Data Management
The adoption of technology in healthcare has provided the ideal platform to collect patient health data quickly(2)(5)(4). It allows for the instant collection of large amounts of data from different locations with little hustle, which would have been impossible using traditional data collection methods(4). Physicians can easily capture different variables within medical records and use the data to conduct research, epidemiological studies, and clinical trials. Such data also allows for identifying risk factors, enabling clinicians to instantly provide recommendations on intervention and preventative medical measures(3). A patient can have their electronic medical record in one central place for the different medical services and treatment procedures they have received. It's easier to retrieve electronic medical records and store them in portable drives per client request.
How Does Technology Help with Healthcare?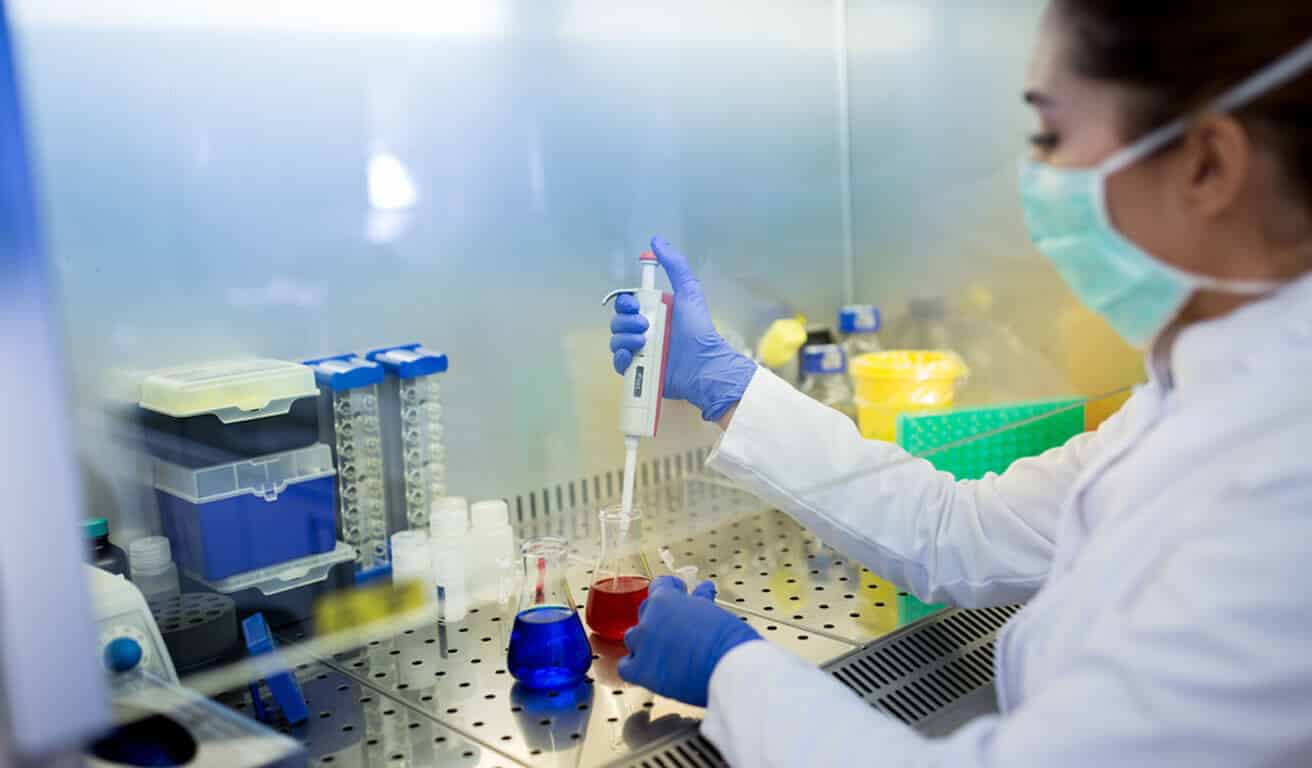 Technology generally improves the efficiency of the medical staff and complements the skills, knowledge, experience, and expertise of healthcare providers. Its purpose is to improve the delivery of safe and high quality healthcare(4). But that's just the tip of the iceberg. Technology is used to capture, store, and retrieve patient data. It's also vital when diagnosing medical conditions and developing pharmaceuticals(5). Clinicians also use medical technology to communicate with colleagues and monitor their patients seamlessly. So, what kind of medical technology is in the industry?
What Technology is Used in Healthcare?
Some of the medical technologies used in the healthcare industry include(5):
AI or artificial intelligence
Virtual reality
Augmented reality
Robotics
Cloud computing
Internet and intranet technology
To Conclude
Medical professionals should adapt to the healthcare industry's developing digital technology to stay relevant in their medical fields. That will keep them at par with the demands of the industry for patient care and generally improve the quality of health they deliver. Technology adaptation is certainly a step in the right direction. References Used